+About Us
At Bowler Hat Films we


are storytellers at heart.
We want to capture our customers ideas, concepts, or special events on film to leave an impression for a lifetime. There are some stories that can only be told through movement.
Our mission is to make films that both look beautiful and fulfill their purpose. With a passion for film making, Slade Curtis and Ryan Norton began Bowler Hat Films in 2013.
Capture all the special moments for you to remember forever!
Your guests will love our magic mirror photo booth experience!
We can bring your business marketing ideas to life in video!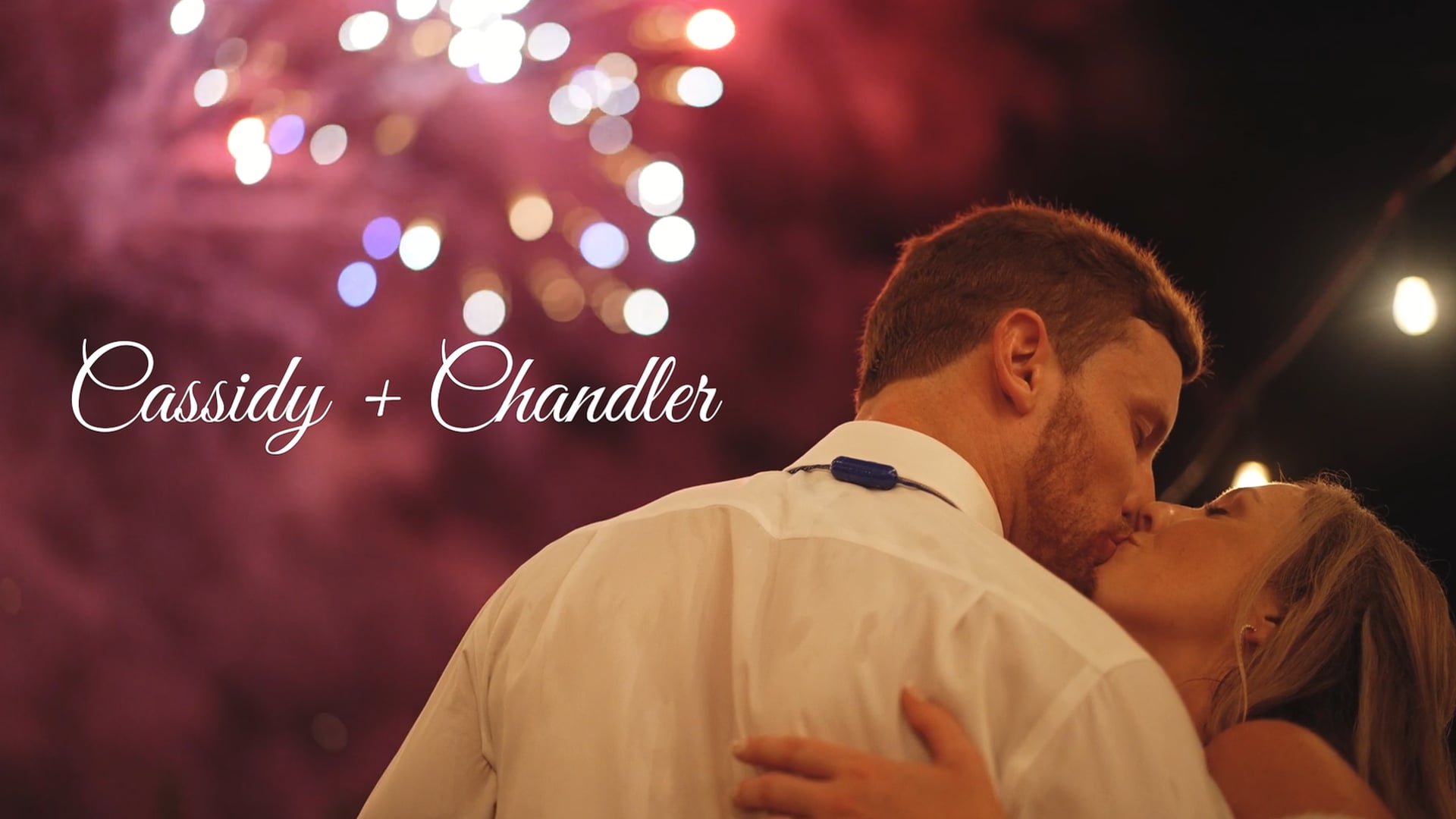 Wedding Day Videos
We love capturing your day and retelling your story through cinematic video. We can capture all the great moments from prep to send-off!
As soon as your guests see that there is a magic mirror at your event, there is no stopping the fun. The possibilities are endless. It is perfect entertainment for weddings, corporate events, private parties or event venues with an incredible "WOW" factor and a breathtaking 6-foot-tall.